---
We create digital products & marketing that help companies grow.
---
Strategic, technical, creative. Driven by results.
---
---
Walnut Digital Solutions is a strategic online advertising agency + website and mobile app company located in Bangalore, India.
We help you strengthen your digital presence with our full cycle development or promote your existing solutions effectively for profits through our marketing services.
Every organisation, whether it be a small business, an NGO or a large enterprise, know who they are and what they do - we help communicate their identity & vision clearly through web assets & marketing campaigns.
Our team of experts have a combined experience of over 20+ years working professionally as programmers, managers, UX/UI designers, and marketing consultants with in-depth knowledge to help materialise projects.
As a technical partner, we use efficient product development process in alignment with project requirements, to reduce the time to market for all our client offerings.
Our passion for all things digital and staying up to date with the latest technologies helps us navigate the ever changing technology waters effectively and deliver the best results for our clients.
---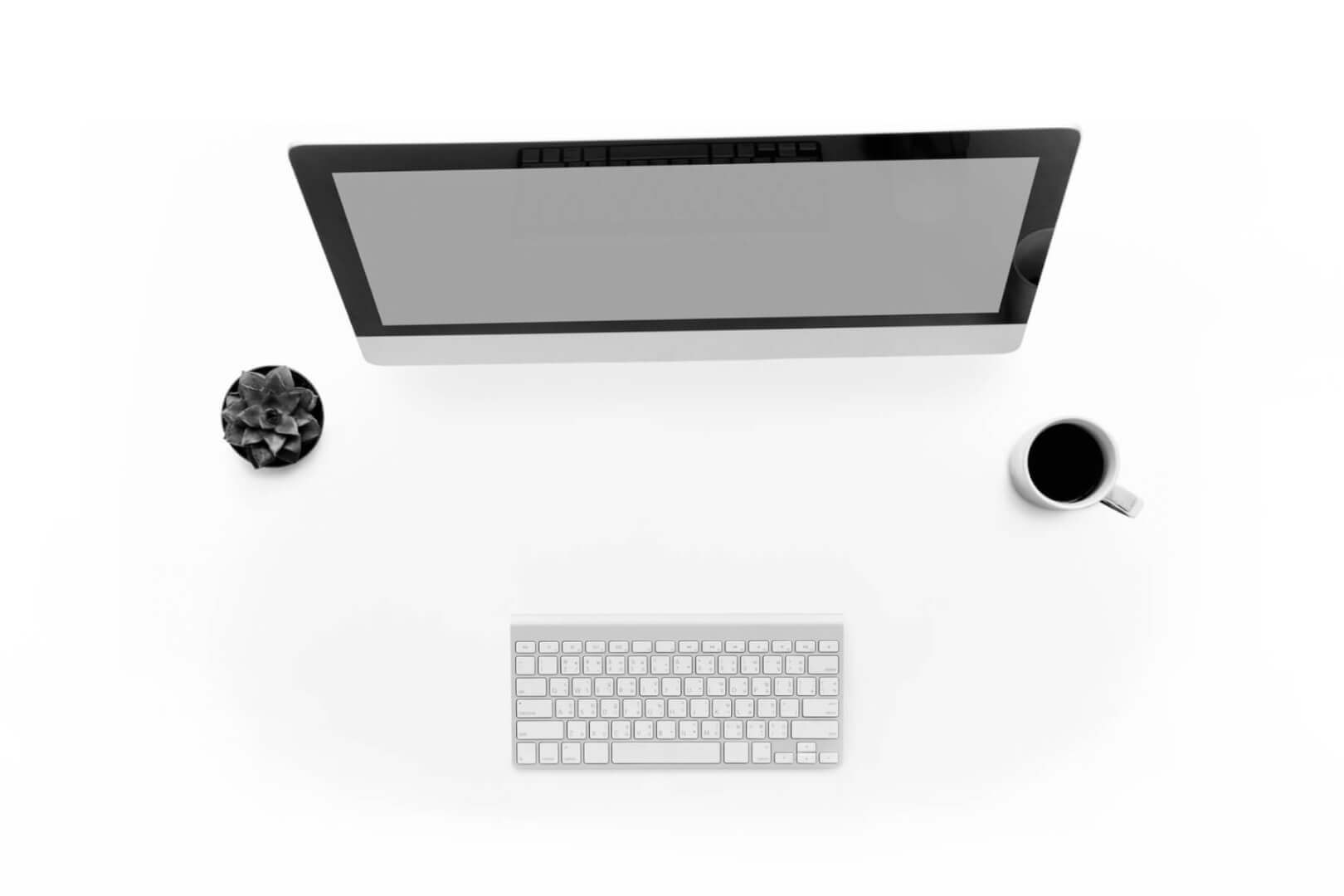 ---
---
These product ideas have come into existence while doing client work. While working with some of our awesome clients for their specific needs, we realized that many more organizations could greatly benefit from using these products for solving their own problems.
---
---
App & Web Portal Registry Product
---
One of major problem in healthcare today is lack of data when it comes to certain disorders and diseases. In order to get traction on the volume and demographic of this diagnostic data, we created a registry app that can be used by doctors/diagnosticians to input data for such cases. The web portal with this product is for the designated data committee within the organization to oversee the validity of the data entered.
Available on both Android & iOS
---
---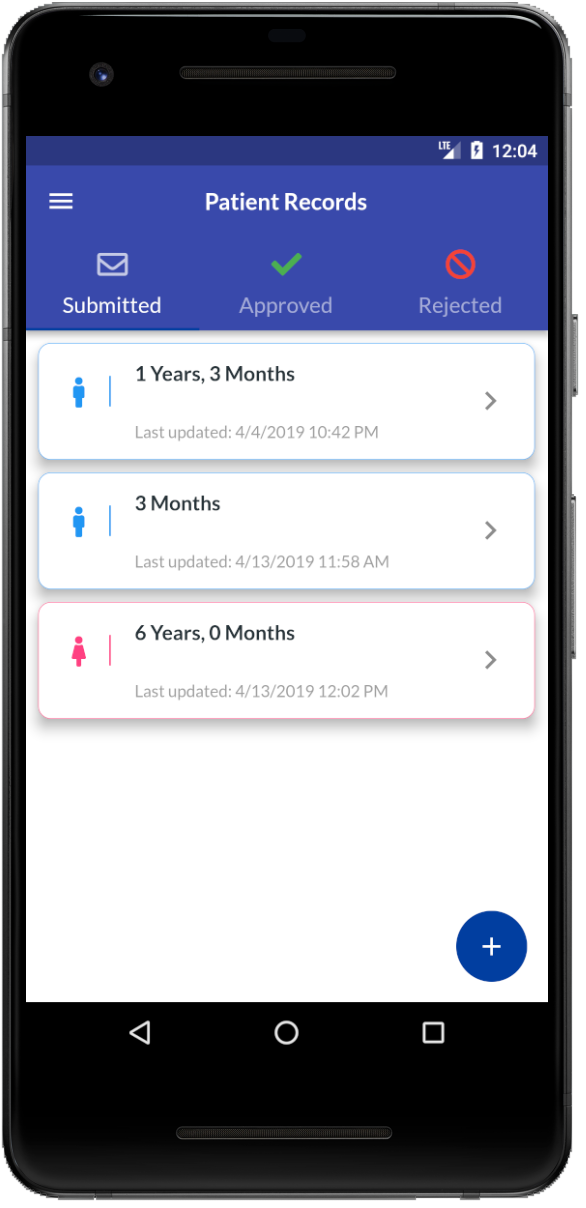 ---
---
We combine technical expertise with a good dose of creativity to get you the best results.
---

---
Live Operations
---
We help support maintenance of live websites or apps and add features and functionalities as per your requirements.
---

---
UI/UX Design
---
We design your apps or websites to brand or rebrand your online presence to enhance look and feel & usability.
---

---
Full Cycle Development
---
We offer end-to-end product development services. We work closely with clients to deliver tailor-made web & app solutions.
---

---
Paid Advertising
---
We manage your paid advertising campaigns on search and social media platforms with the goal to get the maximum ROI on your advertising money.
---

---
Search Engine Optimisation
---
We rank your website for your important business keywords to drive more traffic and customers to you through search.
---

---
Social Media
---
We help you increase your social media influence by creating engaging posts & content.

---
contact@walnut.digital
---

+91 94141 30999
---
---

Walnut Digital Solutions,
Cinnabar Hills, Embassy Golf Links Business Park, Challaghatta,
Bengaluru, Karnataka 560071